6 Myths About Online Car Title Loans
Online car title loans are a convenient way to raise emergency money in just a few days. However, many people stop themselves from applying because they "heard bad stuff about it." But how much of this information is true? Are you letting gossip stop you from getting the money you need?  
Taking out any type of loan is a big financial decision. That's why it's important to get the facts straight, and not base your opinion on myth and hearsay. In this article, we'll talk about online car title loans, and clear up the most common myths that surround them. That can help you make an informed decision, and know if it's the right option for you.
Online Car Title Loans In A Nutshell
There are two ways to qualify for a loan. The first is to show proof that you have the income and credit history to be "credit-worthy". The second is to use the property as collateral or guarantee for the loan—also called a secured loan.
Online car title loans are secured loans that use a lien-free vehicle title that is registered in your name. That simply means that no entity has a legal claim to that property, whether it's a bank or another lender. You've already paid off any bank loans, you're not using it as collateral for other loans, and it's not involved in any court judgments.
Since you are already offering security or collateral for the loan, you don't have to establish your creditworthiness to qualify for online car title loans. The vehicle title is the requirement for approval, and the value of the vehicle is the basis of how much you can borrow.
With this definition, let's start to clear up the common myths and misconceptions that may be holding you back.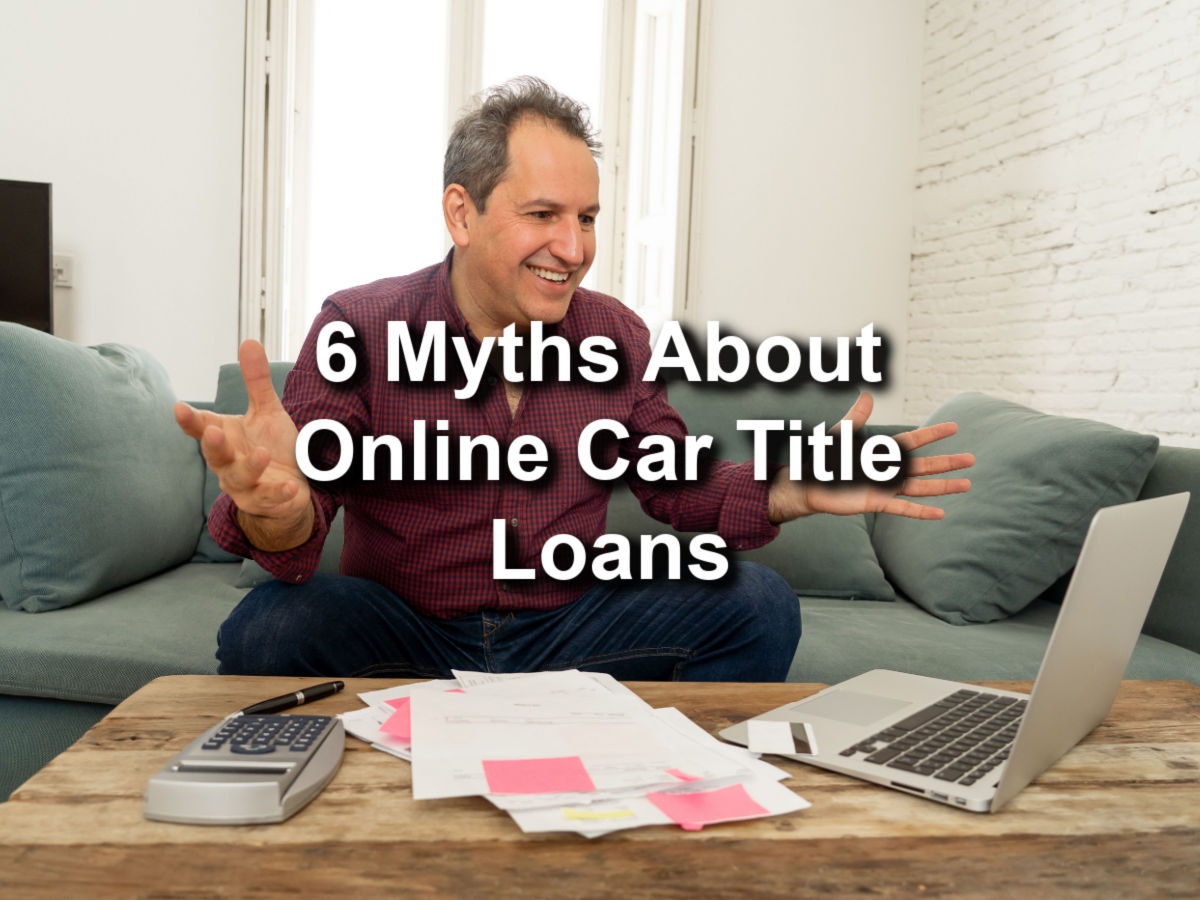 "I Have To Give Up My Car"
This is probably the most common myth of online car title loans. People think that they would have to give up their car until they pay off the loan, which leaves them no way to get to work.
But here's how it really works. You are using the car title (and not the car itself) as collateral, so you have full use of your vehicle throughout the loan. So, if you're an Uber driver, or use your truck in your business, rest assured that you won't lose your source of income. You get the cash and get to keep your car.
"I Need To Have A High Credit Score"
You may have been denied for bank loans because of your credit score, so understandably you're worried that you'll be denied again if you apply again.
However, online car title loans don't base approval on your credit ratings. You can qualify if you have bad credit, or don't have a long credit history.
"I Have To Show Proof Of Income"
Online car title loans are one of the few types of personal loans that won't ask you to present a pay stub or letter of employment. That makes it a good option for people who have income sources that don't issue formal documents: freelancing, different side hustles or seasonal work, home business, pension or alimony, and so on.
"It Will Take Too Long"
We don't blame you for thinking this way — bank loans can take days or even weeks to process! However, Utah Title Loans, Inc. can process your title loan request in as little as 30 minutes, and your money will be released the same day or the next business day.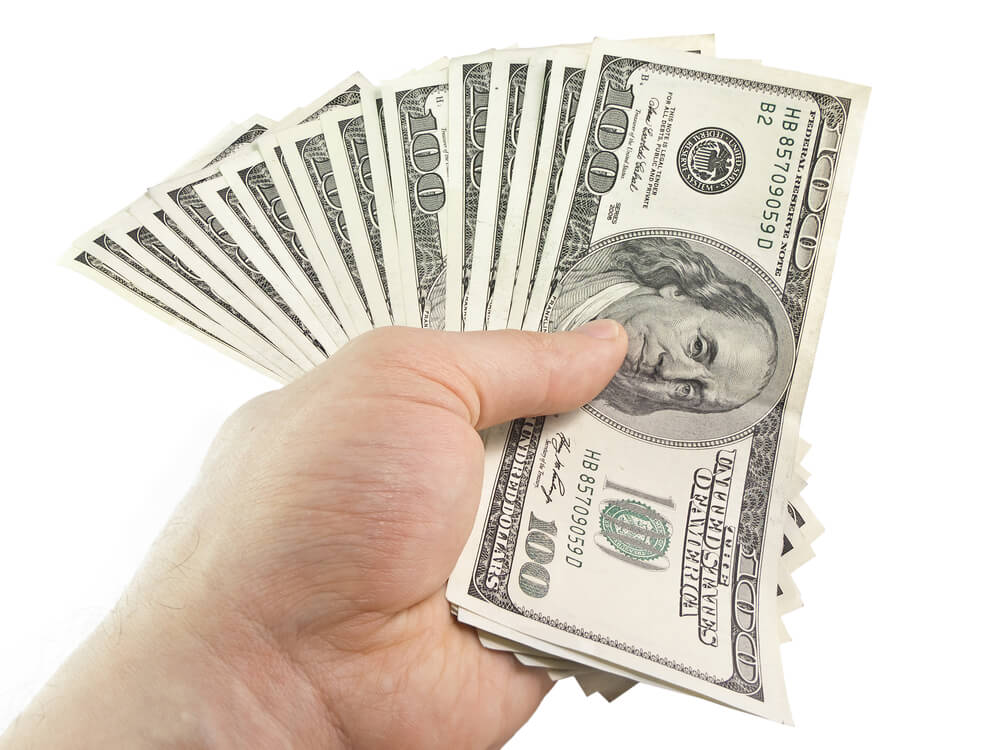 "There's Too Much Paper Work"
There's a prevailing belief that loan applications are tedious and complicated, and you'll have to submit a lot of documents and fill out a mountain of forms. That may be true for banks (or even inefficient online lenders) but Utah Title Loans, Inc. likes to keep it simple.
The only requirements to get online car title loans are a lien-free vehicle title, a valid government-issued ID with a photo, and a vehicle inspection. You will have to fill out a few forms, but you can complete that in just a few minutes and a loan representative will assist you with every step.
Get A Free Personal Loan Consultation Now!
Do you still have questions about online car title loans, or do you want to confirm your eligibility for the loan and how much you qualify for?
We can personally call you to explain everything and help you find the nearest branch where you can apply for a loan. Just fill out our online inquiry form, and soon after you'll receive a call from one of our loan representatives.
The call can help clarify how a title loan works, and prepare you for the loan process. From there, you can just go to any of our many locations in Utah to submit requirements or choose a convenient location so that we can come to you.
If you still have questions, contact us to find out more about the online car title loans we offer.
Note: The content provided in this article is only for informational purposes, and you should contact your financial advisor about your specific financial situation.